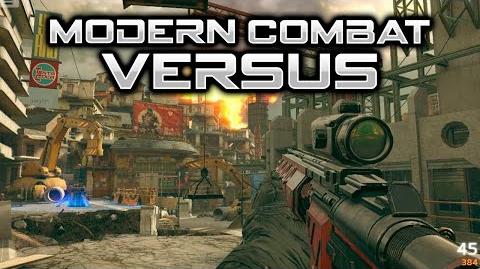 I'm not sure how everyone on this wiki seemed to have missed this for a month, but apparently there is a new Modern Combat game coming out, and it's developed by Gameloft Montreal. It will likely be released early 2017 or even sooner.
The game was revealed in a PowerPoint from Gameloft about sales. Check out page 52.
Regarding Gameloft's sales strategy, MCV is highly expected to be freemium.
Click here for the wiki wishlist of MCV that anyone can edit.
Ad blocker interference detected!
Wikia is a free-to-use site that makes money from advertising. We have a modified experience for viewers using ad blockers

Wikia is not accessible if you've made further modifications. Remove the custom ad blocker rule(s) and the page will load as expected.